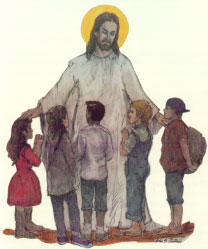 "Let the children come to me and do not hinder them, for the kingdom of heaven belongs to such as these." Matthew 19:14 (NIV)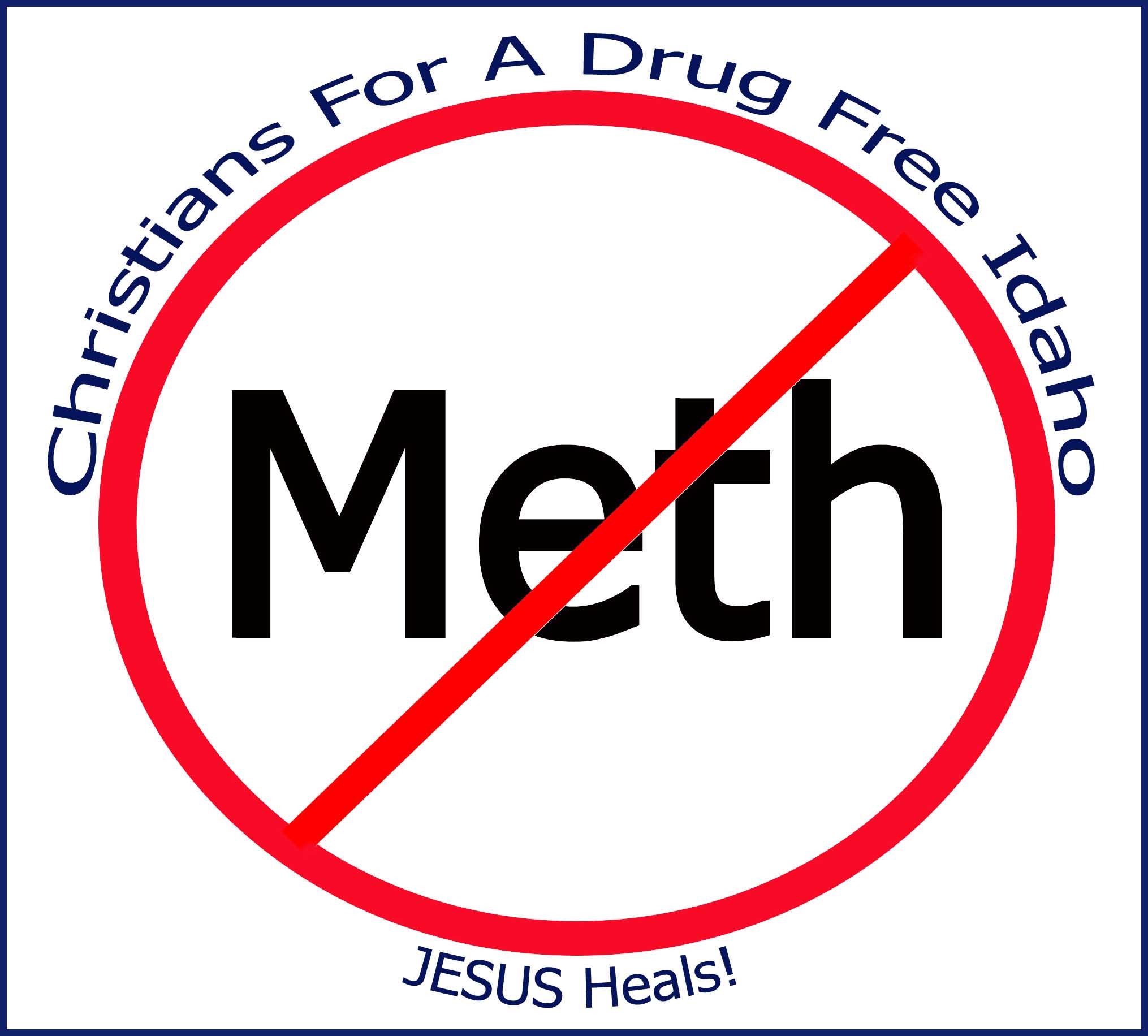 Click Here to Know JESUS THE WONDERFUL COUNSELOR.
This detox is under development. With the help of God working through you, we can make this dream a reality!
HELP US BUILD A CHRISTIAN DETOX FACILITY FOR KIDS AND ADULTS ON METHAMPHETAMINE AND OTHER DANGEROUS DRUGS!
Click here to download a PDF copy of our Proposed Detox Design
Click here to download a PDF copy of the Mothers Against Methamphetamine Endorsement Letter
Click here to download a PDF copy of the Teen Challenge of Idaho's Endorsement Letter
Click here to see Christians For A Drug Free Clay County Kentucky video
Check out our Intermountain teens help web site: www.intermountainteens.com